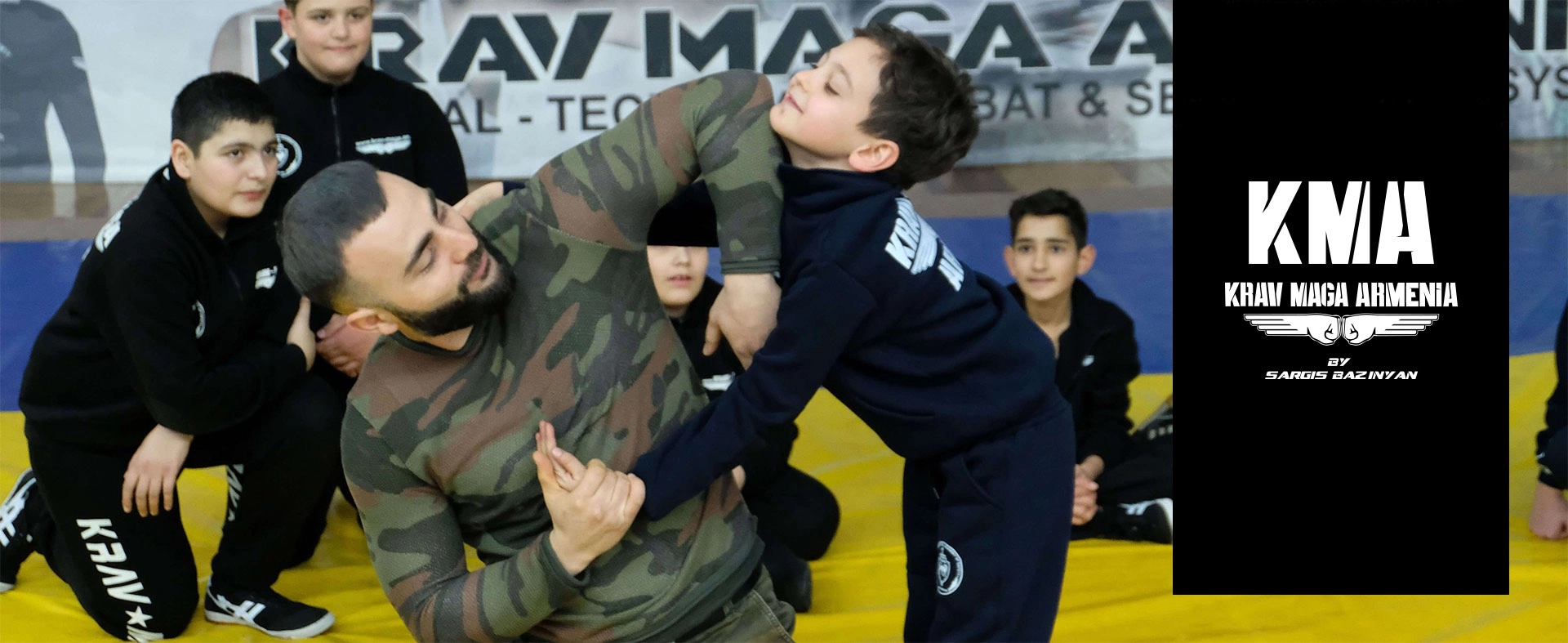 1
Krav Maga is a military self-defense and fighting system derived from a combination of techniques sourced from boxing, wrestling, aikido, judo, along with realistic fight training. Krav Maga by design stresses efficiency, aggression and, above all, survival. 
2
Krav Maga will teach you to use punches, kicks, knees, elbows, and grappling techniques to defend yourself. It is a unique and practical system because it was designed to bring people to a high level of proficiency in hand-to-hand combat and self-defense in a very short period of time.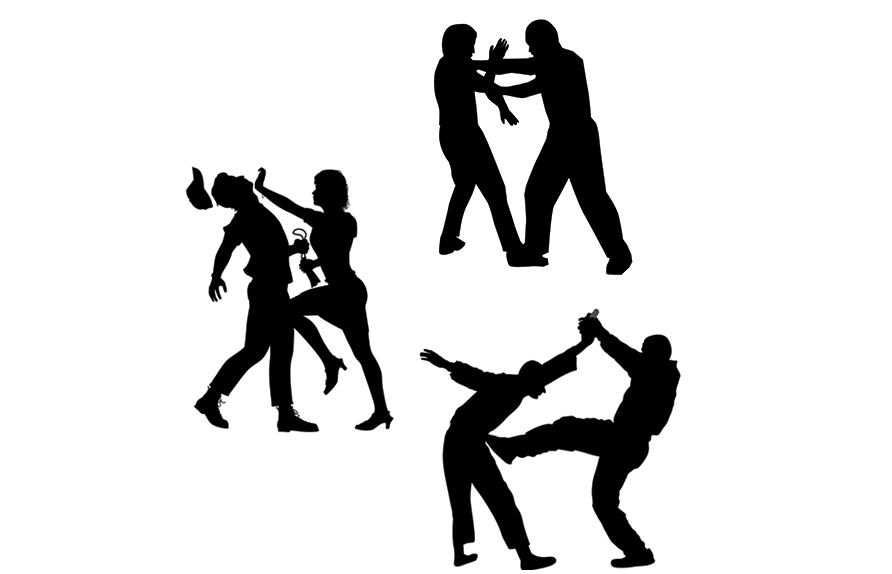 We have Krav Maga classes for everyone, starting from 4 years old - kids, teens, women, men and professionals. To join the Krav Family, you need to register for the first free class by calling us at +374 99 300 999.
REGISTER FOR THE FIRST FREE CLASS
24 Azatutyan ave. SIAS Academy At Krav Maga Armenia our students can receive special master levels after successfully attending the classes for the mentioned period and passing the tests. The testing includes both technique demonstration and theory (first aid, civil law,etc).