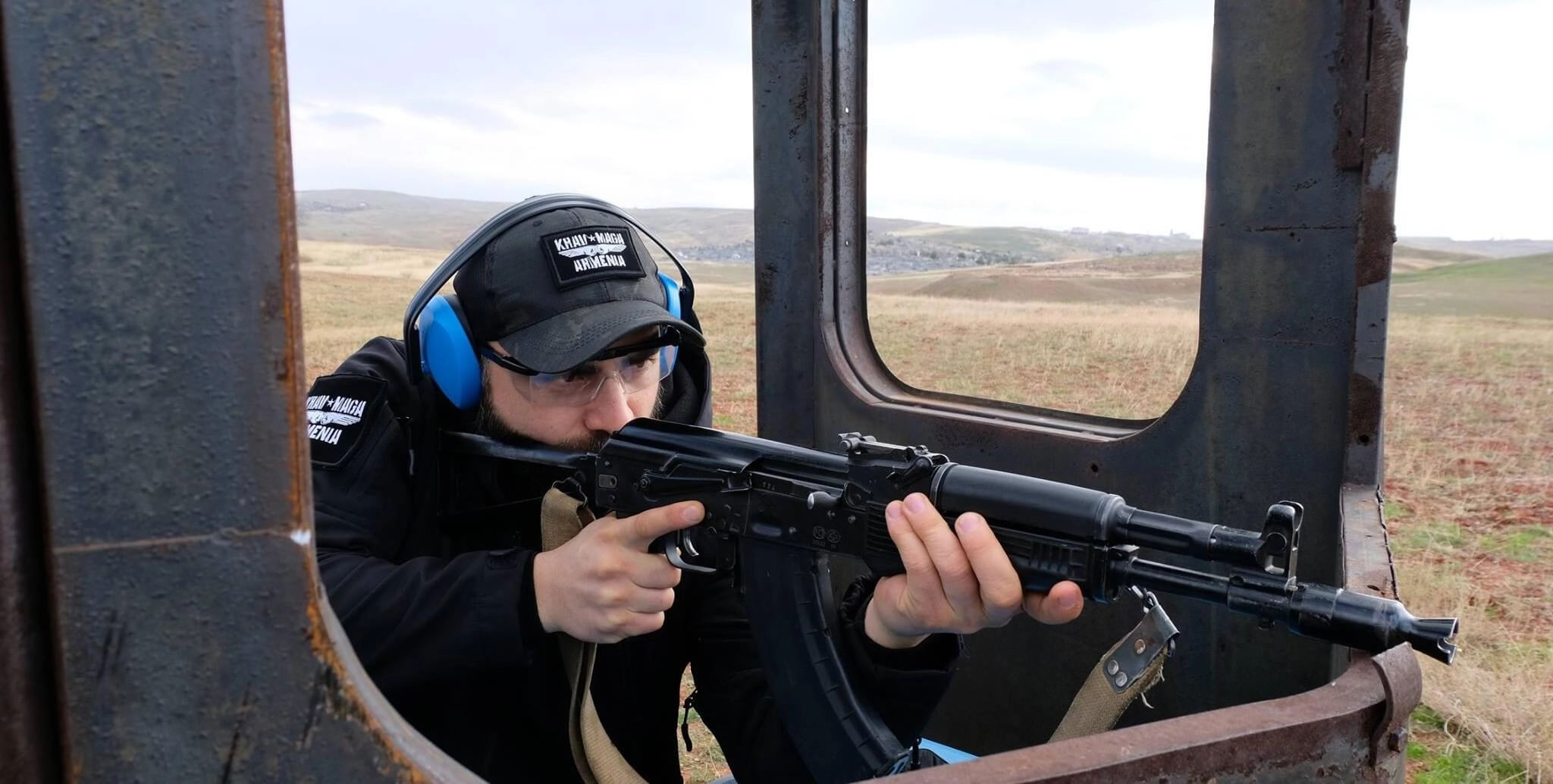 APPLIED TACTICAL SHOOTING
Our applied tactical shooting is designed especially for beginners with no previous experience with firearms & all the way up to the professional level. The course will cover the skills needed to defend, fight, and shoot under real life combat and self-defense conditions.
We focus on reality training only and simulate the scenarios again and again, to develop your confidence to react the right way in case of stressed emergency situations  and to develop the required muscle memory.

What you will learn:
Rules & safety briefing
Pistol mechanism
Operational safety in training as in combat
Trigger work and sights using
Point shooting & precision 
Different positions of shooting , Standing, Kneeling
Shooting while moving 
Mags change