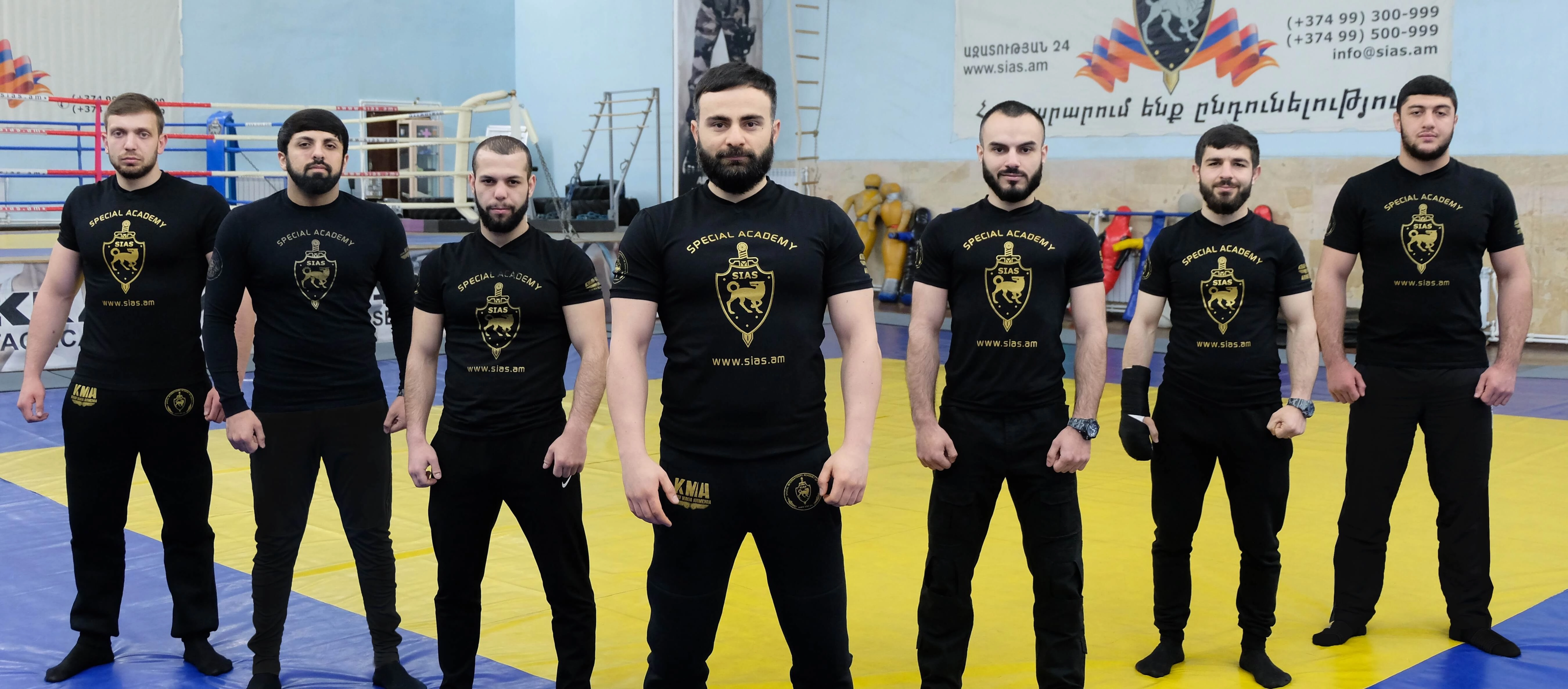 At Krav Maga Armenia we offer private classes for those wishing to practice only in the company of an instructor. The course lasts 1.5 hour, intensive and appropriate to the needs and the level of the student.
The Course will be specifically designed given your physical conditions and training preferences. You will learn how to take the right decisions in situations under stress, with or without weapons, against one or more opponents to be able to respond to all forms of verbal or physical confrontation, and to neutralize the adversary quickly. 
Thanks to our Krav Maga Classes you will gain or regain self-confidence, and thus handle all contingencies.